MORE
Other Fine Businesses
For all your needs on Orcas Island, whether you're a visitor or resident, look no further than Eastsound's collection of medical, financial, home improvement, and grocery services.  All of the equipment and supplies you need for your local endeavors are available on Orcas Island in the San Juan Island.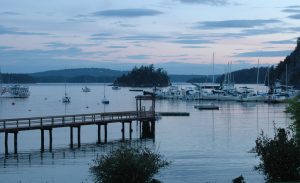 Your personal guide to beautiful Deer Harbor on Orcas Island.

For all the information you need to plan a first-rate visit to Orcas Island, check out the comprehensive Orcas Island Business directory at OrcasIsland.org!
Orcas Island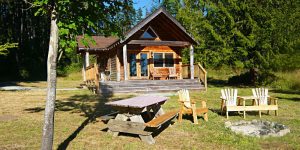 West Beach Resort is located on the sunny and pristine west side of Orcas Island, Washington. We are a private destination resort specializing in providing guests with an authentic San Juan Islands getaway. We have been an Orcas Island lodging and hotel destination since 1938. Stay in our fully-equipped beachfront cabins & cottages on our world class walk-out, west-facing, sand/pebble beach and watch the sunset as you relive the day's adventures from your private beach fire pit.
Call 877-937-8224 - Eastsound, Orcas Island
We brew great quality beers!! using only the best ingredients. We love what we do and want to share with you a little bit of our passion for beer. Our brewery is located on beautiful Orcas Island, which serves not only as our home, but as an inspiration to our brewing mentality. Join us at the brewery to try a rotating selection of our beers in a comfortable adjoining tasting room.
Call 360-376-6079
If you are looking to build a home on Orcas, you will find helpful links at this San Juan Concierge listing.

Morris Plumbing & Heating
RESIDENTIAL, COMMERCIAL, NEW CONSTRUCTION, SALES, SERVICE, WATER FILTRATION, GAS PIPING.
Call (360) 376-4999 - Orcas Island
The Orcas Island Historical Museum is unique in being the only object-based, interpretive heritage facility for the island, with a permanent collection comprised of approximately 6000 objects, paper documents and photographs. Call our office for open hours.
Call 360-376-4849
Located on Orcas Island, Orcas Island Plumbing and Heating, Inc. is family owned and operated. We specialize in residential and commercial plumbing, hot water hydronic heating, and water purification. We work with new construction, remodels, service and repair. Orcas Island Plumbing and Heating, Inc. provides quality services to residential and business customers on Orcas Island and the surrounding islands.
Call 360-376-6277 - Orcas Island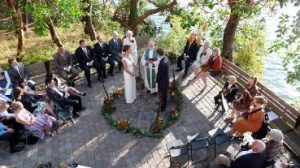 The Hall, located on beautiful Madrona Point in Eastsound, has been a natural community gathering place since it was built in 1891. The Hall is host to a variety of classes, dances, wedding receptions, art fairs, fundraisers, birthday parties and community events.
Call 360-376-5640